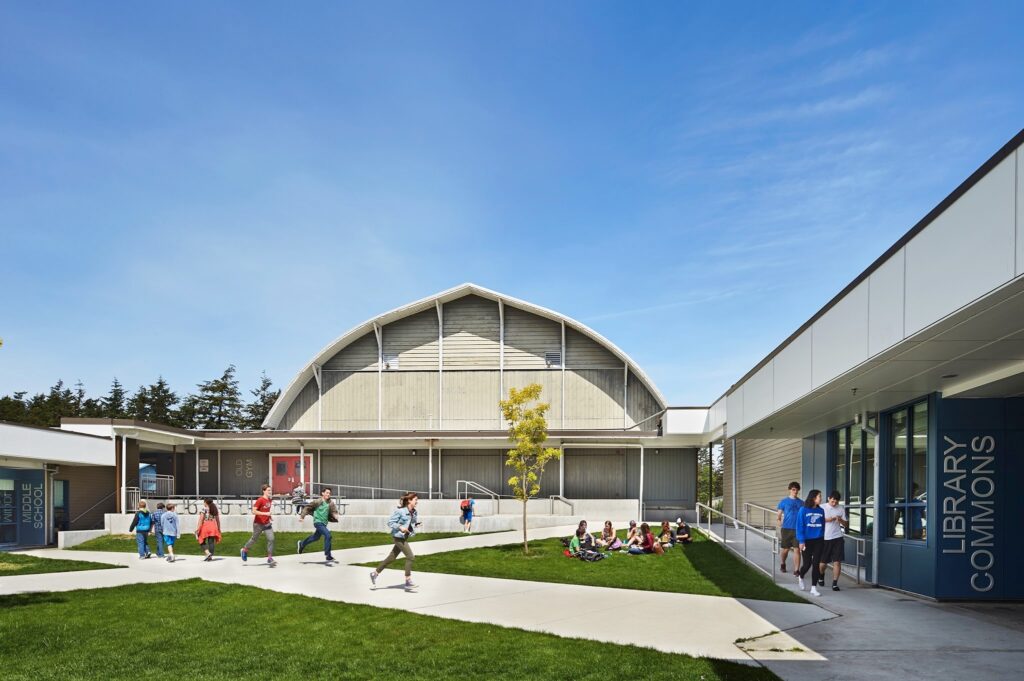 Created over 30 years ago, the mission of the Orcas Island Education Foundation (OIEF) is "exclusively charitable for academic purpose. The organization secures and distributes contributions from individuals, corporations and foundations for the benefit of students in the Orcas Island Public Schools."
OIEF has very little overhead, and we have a dedicated volunteer board. That means most of every dollar donated to OIEF goes directly to enhance our schools rather than to pay personnel or rent.
We as a community can decide what kind of educational future to provide for students going to the public schools – it can be basic education or it can be the kind of education that has ranked Orcas Island schools in the top 5% of schools in the state. And when you think about local solutions for local problems, "basic" education is never enough when "the best" is possible and doable.
The belief that we can make education better for all students is a basic tenant of OIEF. Our expectations for our children and their education are high and we are making a commitment to ensure that those expectations are met. With your continued generosity and support, we cannot fail.
Orcas Island Education Foundation, P.O. Box 782, Eastsound, WA 98245
EIN# 91-1276459 // info@oief.org
Copyright © 2023 | Orcas Island Education Foundation | All rights reserved