Who We Are
Created 30 years ago, the mission of the Orcas Island Education Foundation is "exclusively charitable for academic purpose. The organization secures and distributes contributions from individuals, corporations and foundations for the benefit of students in the Orcas Island Public Schools."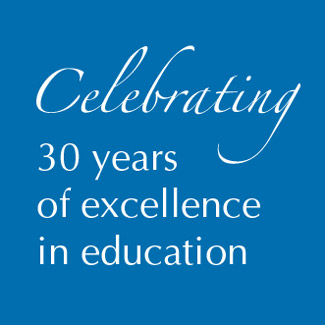 OIEF has very little overhead, and we have a dedicated volunteer board. That means most of every dollar donated to OIEF goes directly to enhance our schools rather than to pay personnel or rent.
We as a community can decide what kind of educational future to provide for students going to the public schools – it can be basic education or it can be the kind of education that has ranked Orcas Island schools in the top 5% of schools in the state. And when you think about local solutions for local problems, "basic" education is never enough when "the best" is possible and doable.
The belief that we can make education better for all students is a basic tenant of OIEF. Our expectations for our children and their education are high and we are making a commitment to ensure that those expectations are met. With your continued generosity and support, we cannot fail.
Because of You, We Have Done This
In the News
Here are some stories highlighting OIEF and what we are doing:
2014 High School Guitar Making/STEM class HERE.
2014 A-OK ("Art for Orcas Kids") HERE.
2014-15 Art in the Elementary and Theater Arts HERE.
2014-15 New HS Debate Club HERE.
2015 On Line Classes HERE.
2016 OIEF and Debate Club HERE
2016  OIEF Funds Theater and THIS happens  HERE
2016 AOK Gets a WA State Grant HERE
2016 A Different Way to Learn Physics HERE
2017 Fostering an Appreciation for Movement HERE
2018 Class of 2025 Says Thanks HERE
2019 Google Glasses Open a New World HERE
2019 "Thank you" HERE
2020 Food for all Children during Covid HERE
2021 Integrated Outdoor Education HERE
Save
Save