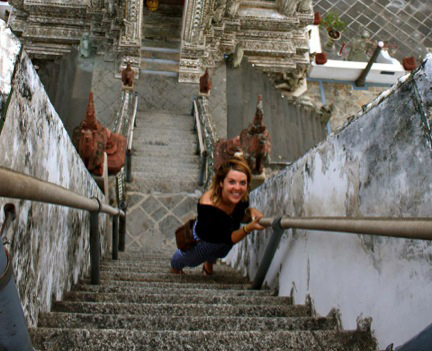 As a graduate of Orcas Island High School, I benefited from the OIEF-funded AP English, AP Calculus, and AP Biology classes.
Succeeding in these courses challenged me academically, broadened my perspective, increased my confidence, and set the foundation for my lofty but determined aspirations as a global citizen.
I recently completed a fellowship with the Karen Human Rights Group, an organization committed to improving the human rights situation in Myanmar and projecting the voices and strategies of villagers. I plan on dedicating my career to defending those who are too often ignored.